Principal's Message
A Warm Welcome to LBIS Junior College
In LBIS Junior College, we are preparing students to be ready for their next educational endeavour, which is university education. LBIS Junior college is the bridge to excellent tertiary education for students who wish to enrol in the best universities in the world.
Being a graduate of National University of Singapore (NUS) and having many years of teaching experience in Singapore, I always hope students could also enrol in a top university like NUS, through LBIS Junior College which is providing a very conducive environment for students to achieve their best.
In LBIS Junior College, we use the Cambridge International A-Level curriculum, which is the gold standard qualification for top universities worldwide. Students are taught by experienced and qualified A-Level teachers in a world class facility. We develop the students creative and problem solving skills through proven pedagogy only. We give only the best to our students as we know that a champion can be molded and nurtured when given the best conditions.
In LBIS Junior College, rest assure that the last lap of the student's secondary education will be a memorable and fruitful one.
Yours truly
Suwarno Ong
Vice Principal of LBIS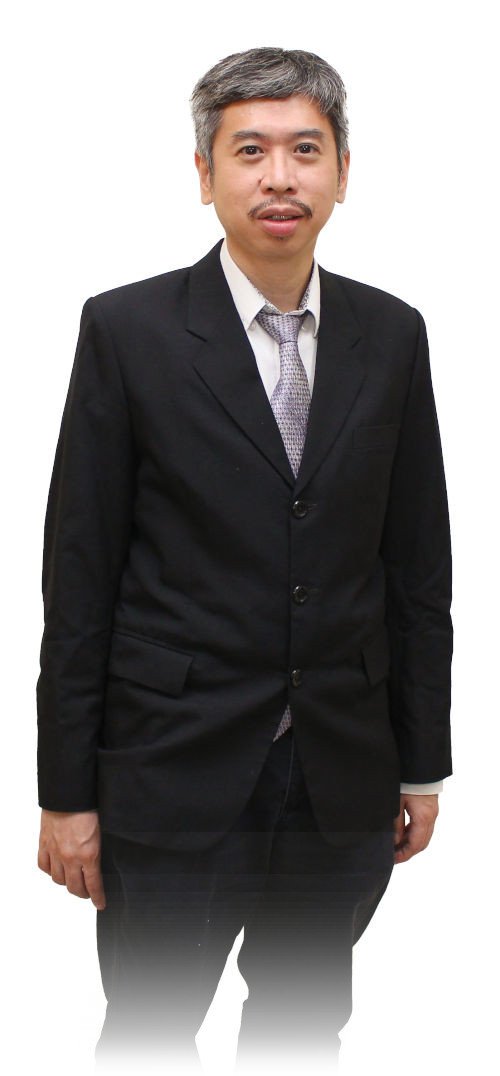 Curriculum
In LBIS JC, we use the Cambridge International AS & A Level Curriculum. AS and A Levels are regarded as the 'Gold Standard' of Cambridge qualifications. It is accepted by top universities in the world as an entry qualification. 'AS and A Level ' is a continuation of the IGCSE curriculum which students should have completed.
Cambridge International AS & A Level develops learners' knowledge, understanding and skills in:
In-depth subject content
Independent thinking
Applying knowledge and understanding to new as well as familiar situations
Handling and evaluating different types of information source
Thinking logically and presenting ordered and coherent arguments
Making judgements, recommendations and decisions
Presenting reasoned explanations, understanding implications and communicating them logically and clearly
Working and communicating in English.
Students will spend 2 years in the Junior College to do an intensive and in depth study of the specialised subjects they have chosen which will culminate in the AS level examination at the end of their first year and A level examination at the end of their second year.
Students are advised to take at least 3 A Level subjects. They should choose the subjects based on their interest or their targeted major they wish to pursue in the university.