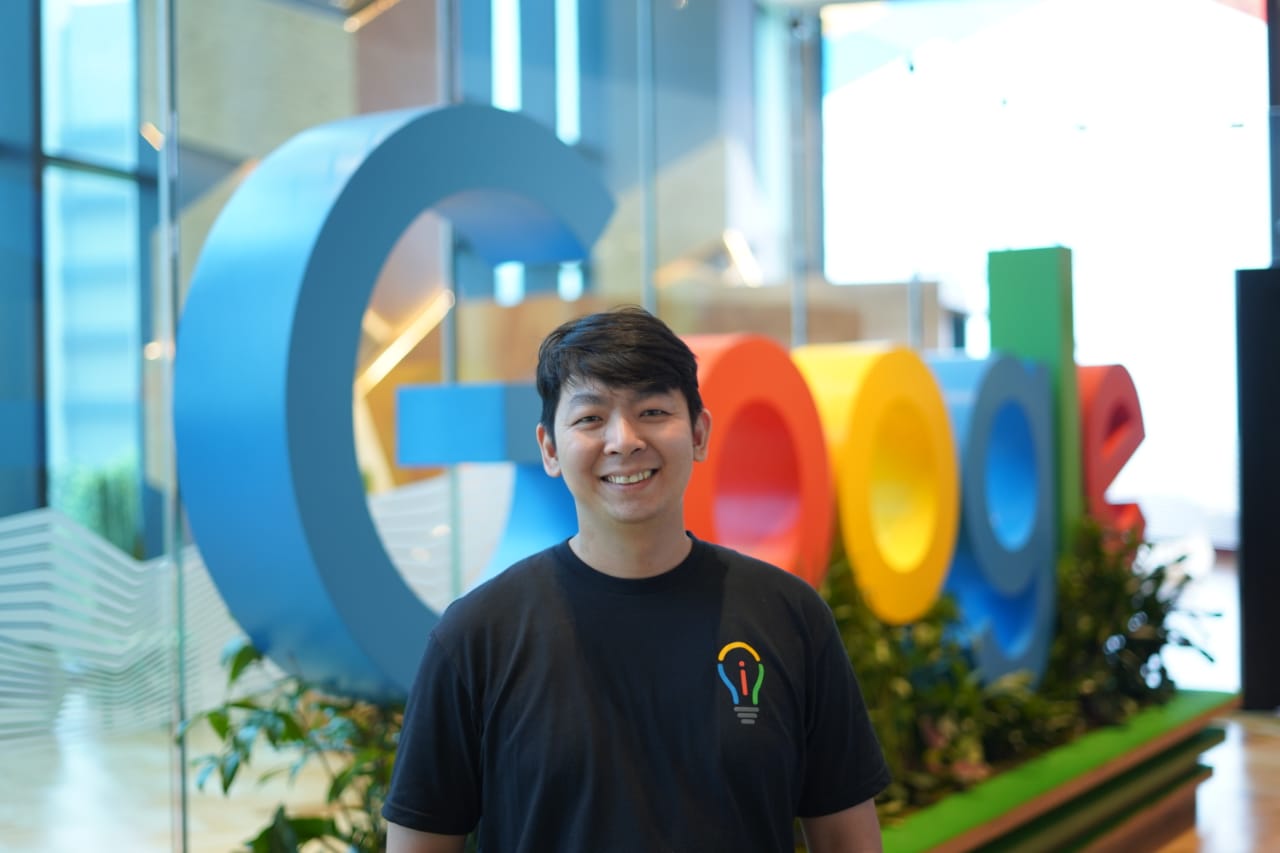 LBIS congratulates Mr. Gusman Adi (our IT Teacher) for being a Google Certified Innovator!
An epitome of a passionate educator, advocate for innovative technology and torch bearer for school advancements in terms of transformative technology and practices.
In addition, he influenced a large number of his colleagues to utilize and maximize the innovative use of technology in the school.
Look forward to see more of the innovative ideas coming right in our classrooms from our Google Certified Innovator!