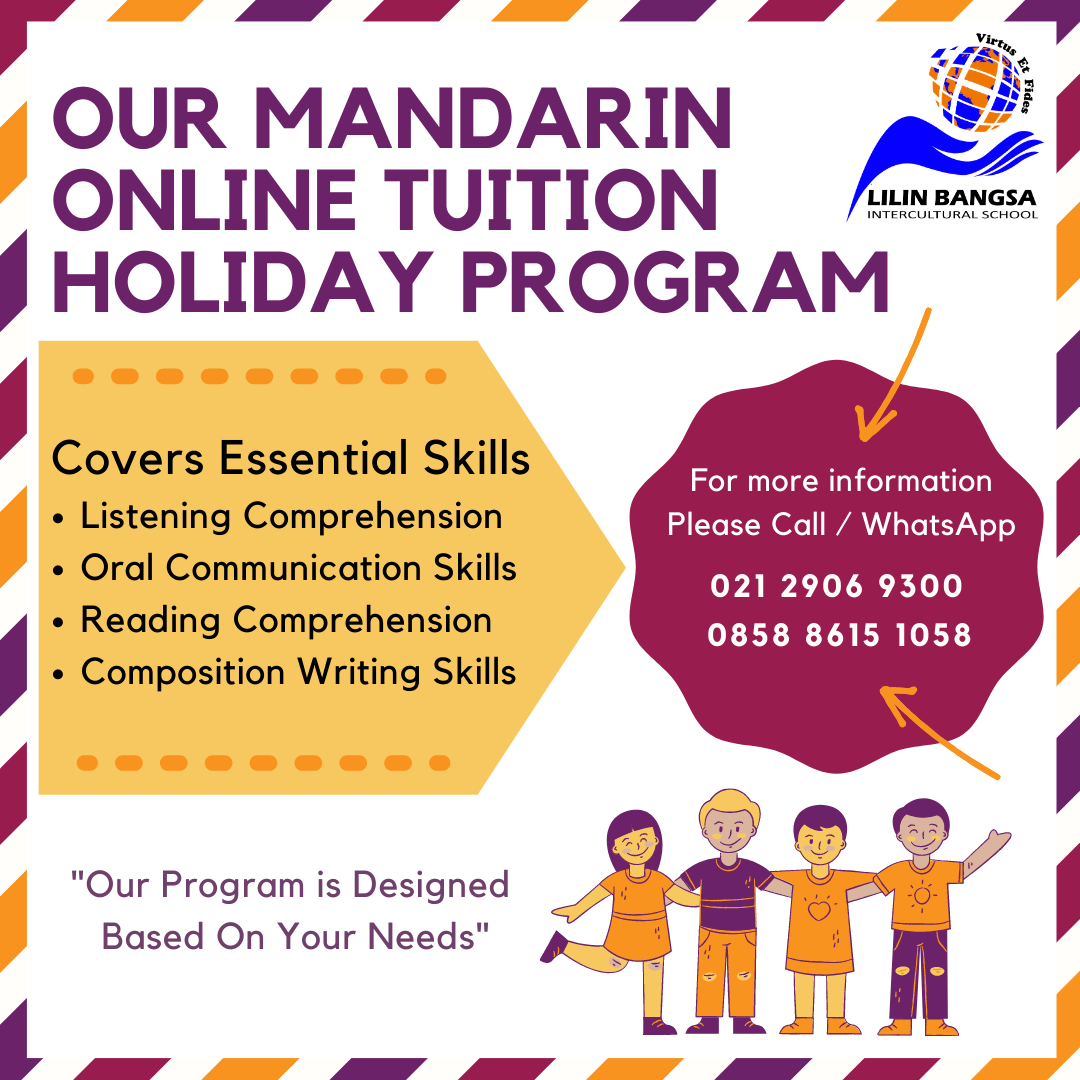 LBIS Mandarin Online Tuition
LBIS is one of the best and leading school providing excellent Higher Chinese learning standard for many years.
We help our students develop their communication skills, boost their confidence in public speaking and maximise their full potential!
Don't miss this opportunity and make your child's holiday productive and beneficial.
Call us to find out more