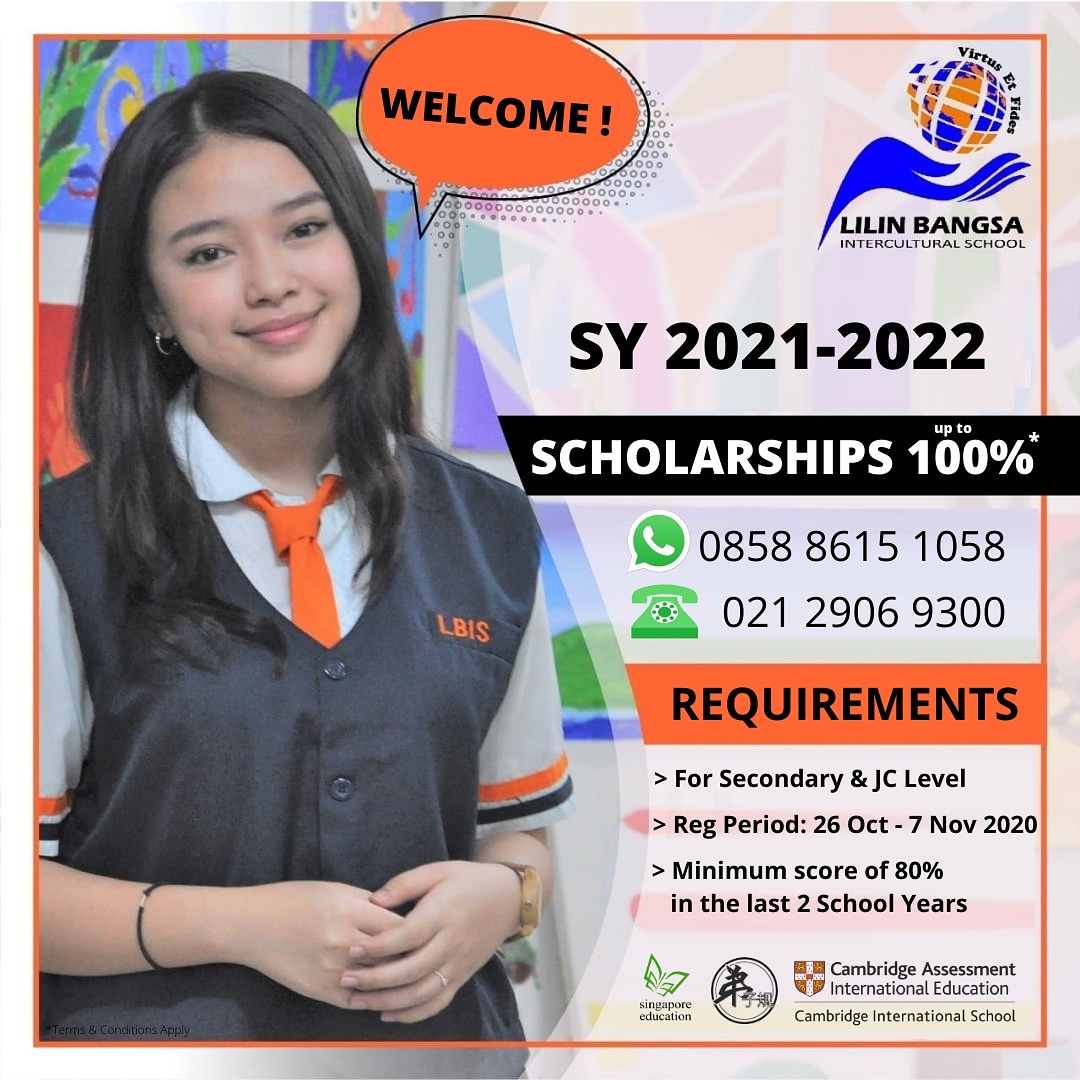 LBIS offers a long tradition of excellence with an international perspective and a profound connection to the world!
We provide a range of merit-based scholarships to eligible pathway students. We also work with our partner universities to reward our high-achieving students. At LBIS, you will have a great opportunity to excel academically and personally.
Find out how our World-Class curricula and accreditations through Cambridge (IGCSE) and A Level bring you to the highest level of education.
Come and join us!