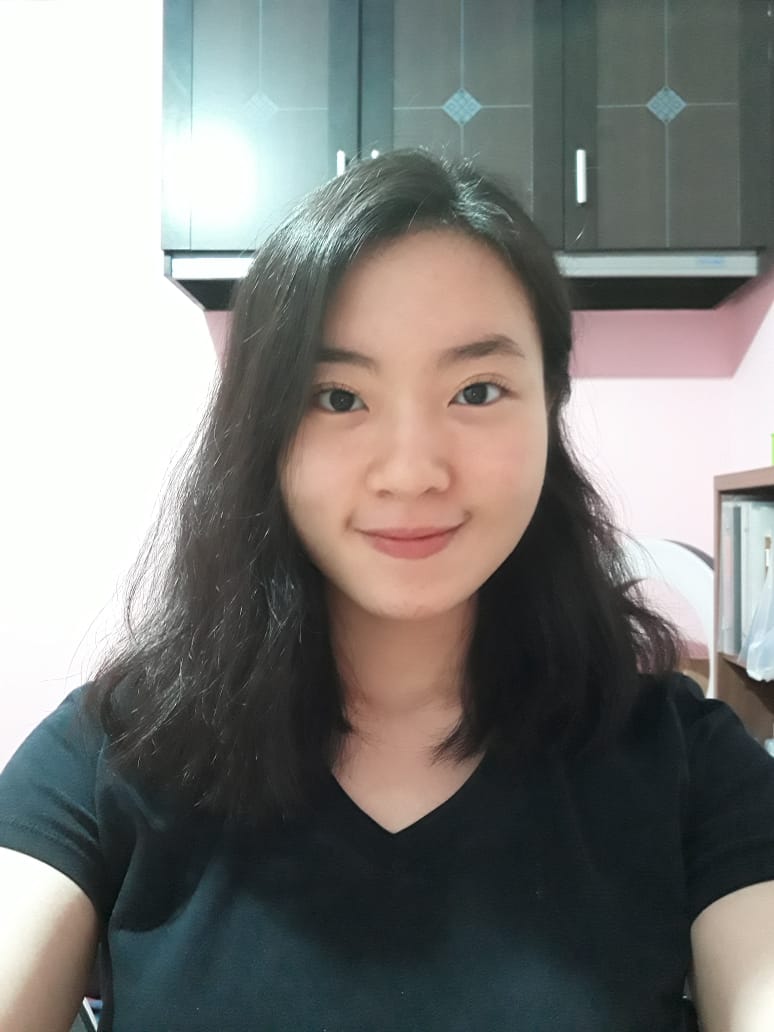 In the first place, I choose LBIS Pre-University because they provide a fast-track program, which allows me to get a bachelor's degree within 2 and half years and studying the major that I'm interested in which is Business Management.
During my learning journeys in the program I realised that I love the way the lesson are taught and and we are given the industrial exposure which is very practical and applicable to the real world. The Other things that intriguing are the extra-curricular activities .There are dance ,basketball ,soccer , company visits and bible fellowship .
I also heard we will have internship to be exposed to the working world . I am keeping my fingers crossed for it .
With the friendly and positive environment this school has, it is definitely one of the places to consider for higher education studies.